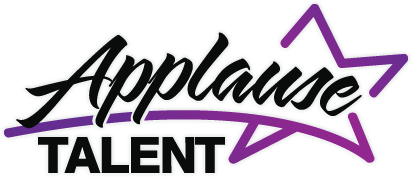 May 19, 2020
2020 NATIONALS - With the legal restrictions on large crowds and the overall safety concerns around the COVID-19 virus, it is with heavy hearts that we announce the cancellation of both our Charleston and St Louis 2020 Nationals. While we will not be able to see all the dancers physically dancing on the Applause National Stage this year, we would like to introduce our first ever APPLAUSE TALENT VIRTUAL NATIONALS! We will offer everything virtually that you know and love from our in-person Nationals including:
Intensity Master Classes
Best of the Best
Elite Exhibition Dance
National Finale Dance
Exclusive National Merchandise
VIRTUAL EVENTS - Virtual Dance Competitions are here! Applause is now offering virtual Regional and National competitions. Please see our website for more detailed information.
RESCHEDULED 2020 EVENTS - Please check the website for updated information regarding our rescheduled 2020 Regional Competition Tour. As each state begins to re-open, we will monitor the legal restrictions on large crowds. If deemed safe to do so, we will hold the rescheduled in-person event.
NEW FALL 2020 COMPETITIONS - Please continue to check our website as we are adding new fall competition dates. Our website will also have the most up-to-date information.
APPLAUSE 2021 TOUR DATES - Please check our website for our 2021 Tour Dates.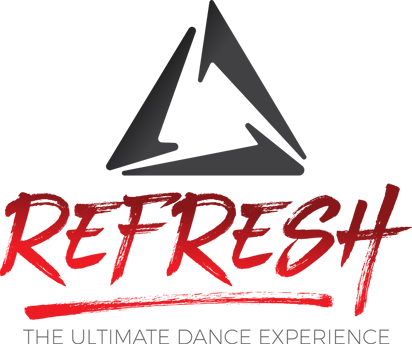 REFRESH DANCE CONVENTION AND COMPETITION - Refresh Dance Convention is the newest experience for dancers across the country! A fun and unique take on dance conventions. Please go to Refresh Dance Convention for detailed information.
REFRESH DANCE CONVENTION AND COMPETITION
October 2-4, 2020 Lansing, MI
October 16-18, 2020 Chicago, IL
October 23-25, 2020 St Louis, MO
Thank you for your continued understanding and support. We look forward to seeing you and your dancers!
All Our Love,
Your Applause Family